Complex workplace solutions from design, construction to installation and delivery of tools
During work, every action has to be an accurate one and tidiness and discipline are the key to efficiency and safety.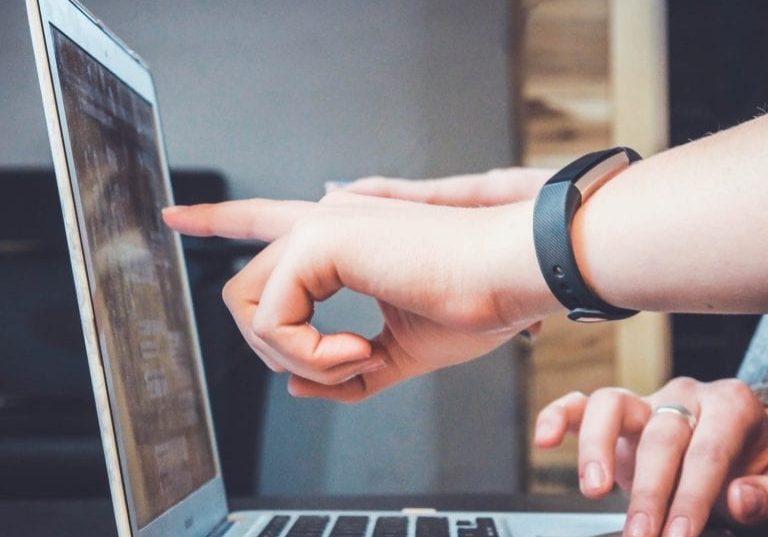 Tools and production technology are our passion.
On complex workplaces we work with our designers and structural engineers to find effective solution and to solve even the most difficult challenges.
All of our service levels include
A team of designers with high expertise.
We have numerous experiences in the segment of the tools.
Our clients benefit from our many years of experience in structural design.
From modular components to welded structures.
We use the most modern production methods.
Production from carbon fiber (winding) and carbon fabrics (by using molds).
From standard lathes to 5-axis cnc milling centers.
Design and implementation of customized products, equipment and tools.